Our Latest Bridal Collections
SEE COLLECTION
see collection
see collection
Casa Miranda
September 15 - September 30
Cra 53 # 79 - 103
Barranquilla, Colombia
Spina Bride
October 16 - October 30
At Spina Bride
New York, New York

Book Appointment



Stanley Korshak
November 04 - November 05
At Stanley Korshak bridal salon
Dallas, Texas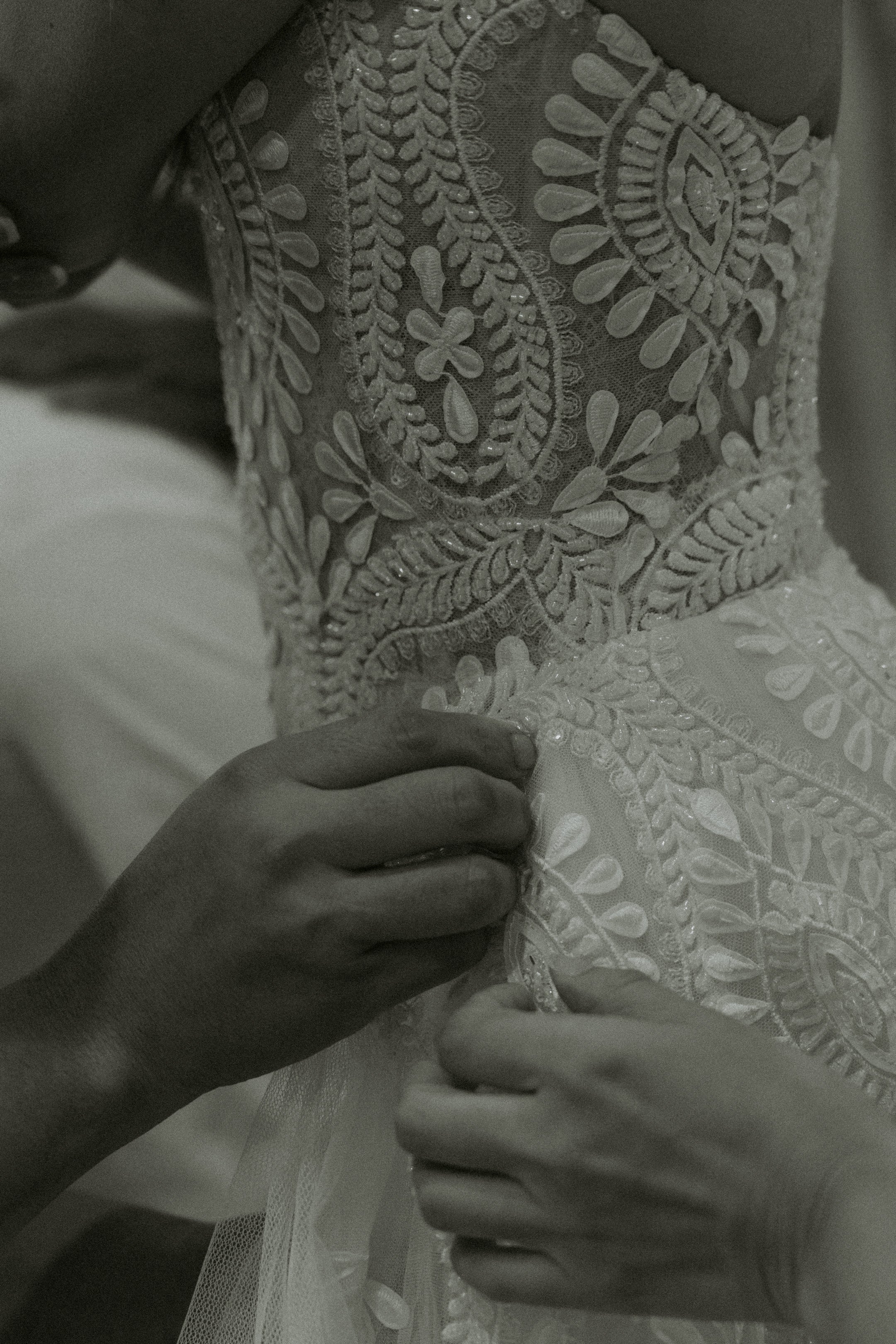 atelier
CUSTOM BRIDAL

In our atelier, we bring to life all the ideas behind Francesca Miranda; it is a place where creative and skilled women who have grown up with the brand, create the iconic wedding gowns that have made us stand out for our custom brides. Whether you are about to marry or attending a wedding, we are the expert hands to make your dream couture dress come true.
Contact Atelier
Our Brides
Women from around the world, wearing couture pieces crafted at
Francesca Miranda's atelier on their wedding day.